www.hamiltonweb.us/archives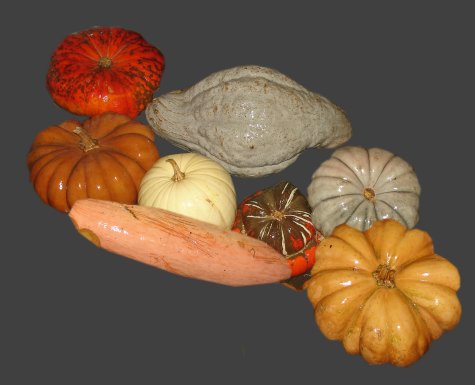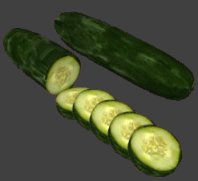 Click pickles for some great pictures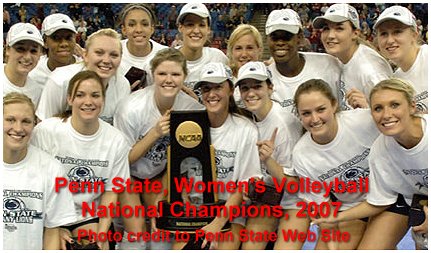 PHILLIES 2006 and 2007 MVP TWINS

Ryan Howard 2006

Jimmy Rollins 2007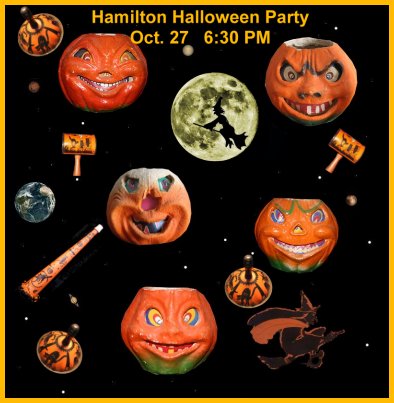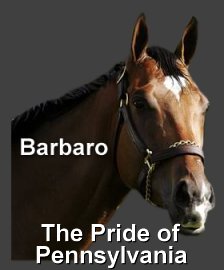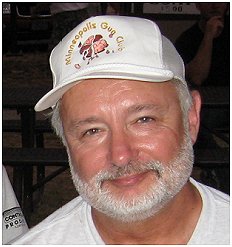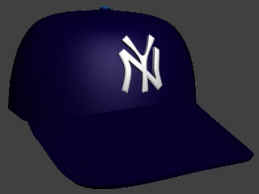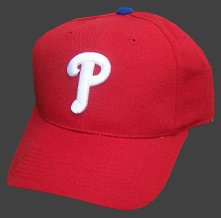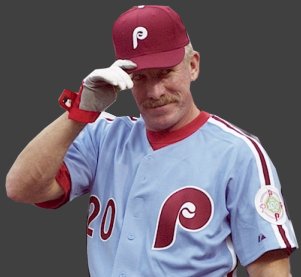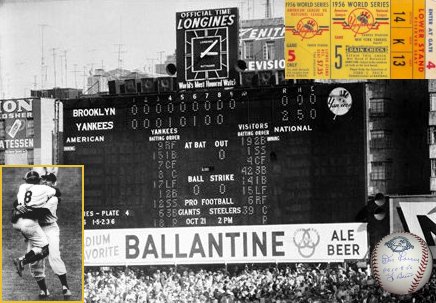 October 8, 1956, 3:07 PM

I was an 18 year old lonely, homesick freshman at East Stroudsburg State College the day Don Larsen hurled his perfect game against the Brooklyn Dodgers. The game ended as I was walking between classes, radio in hand. It was a warm, sunny, gorgeous day. I remember it like it were yesterday. So fresh in my memory.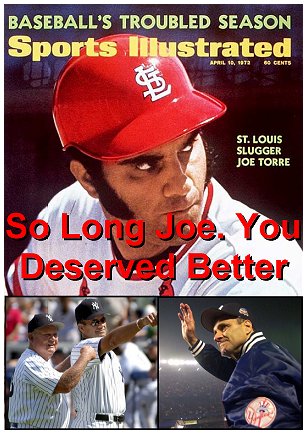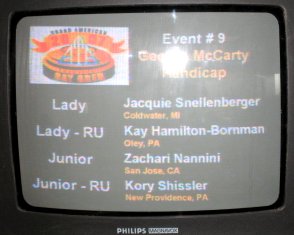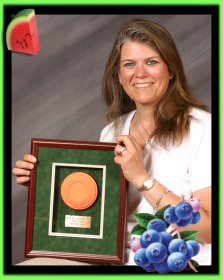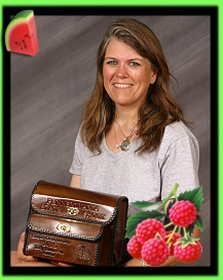 Kay Lynn Hamilton is a lock for the Ladies 2006
All American Team, her second.
.
KayLynn Hamilton Wins
2006 Pennsylvania Ladies
HAA and Runner-up Ladies
PA State Singles.
.
KayLynn Hamilton Wins
2006 Maine Ladies
HAA, Singles and Doubles
.
KayLynn Hamilton
Ladies Runner-up (199x200) in
Grand American Class Singles.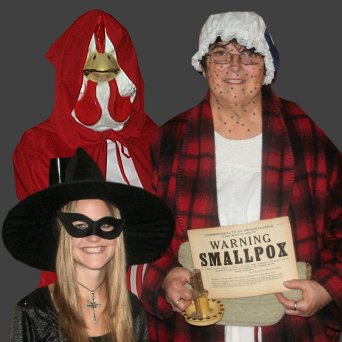 Click here 2007 Halloween Party Pictures
Click here for the best of the past Halloween Parties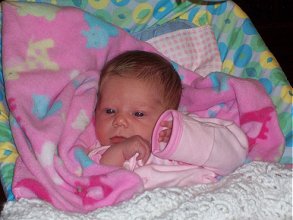 Georgia Marie Lucas
Parents: Debbie Hamilton Lucas and Steve Lucas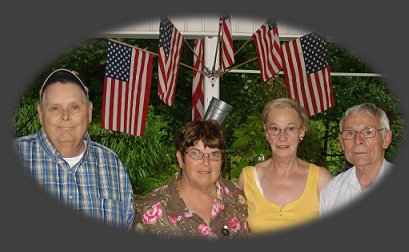 Richard Hamilton, Judy Hamilton, Janice Hill and Aubrey Hill.
The Hills are from North Lincolnshire, UK. Judy and Janice have been
"pen pals" for almost 60 years. This was their first meeting, from
July 3-5, 2007.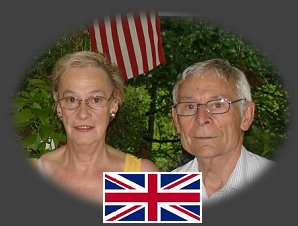 Janice and Aubrey Hill. Aubrey loves guns and shoots rifle
and pistol in the UK. He said they have a very hard time
owning guns in England.