!DHTML scripts by Dynamic Drive (http://www.dynamicdrive.com)-->

.
.
Christmas
at
Renningers Antique Mall
December 2, 2006
(Rockland & Oley Antiques)
Richard conducted a "Williamsburg
Decorations Demonstration" for
the Antique Mall management.
Located in Berks County, Renningers has been in Kutztown since 1955. For nearly 20 years Renningers was exclusively a Farmers Market. In 1974 a new addition was added to house the Farmers Market and Antiques & Collectors dealers moved into the old Farmers Market building. 1975 was the first year the Special Antiques & Collectors Extravaganzas were held in Kutztown. 200 dealers setup to buy and sell among themselves and to the general public. This began a tradition of antiques & collectors shows which have become a must attend event for anyone in the business, whether buying or selling. Today on any given weekend you can attend the Farmers Market, Antiques Market, Outdoor Flea Market, or a special event like the Antiques & Collectors Extravaganza, Antique Radio Show, Craft Show, or other special event.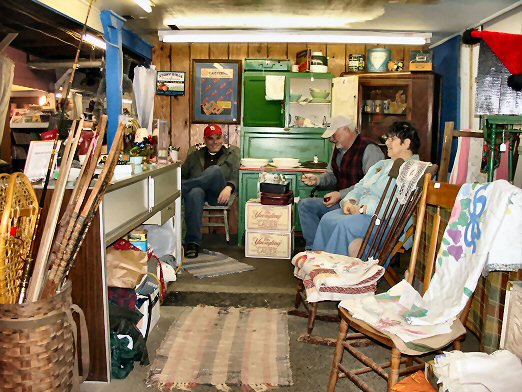 Matthew, Emerson and Judy at our Antique Stand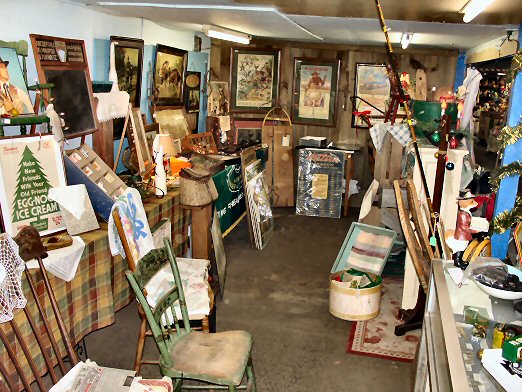 Rockland & Oley Antique Stand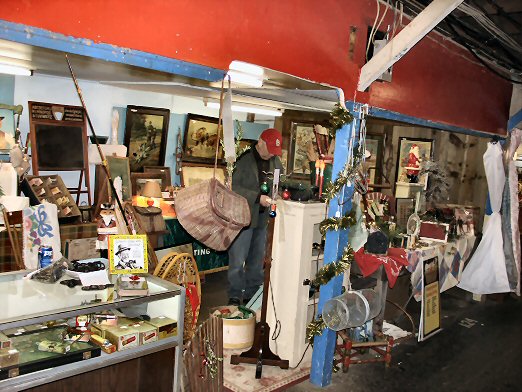 Matthew at Antique Stand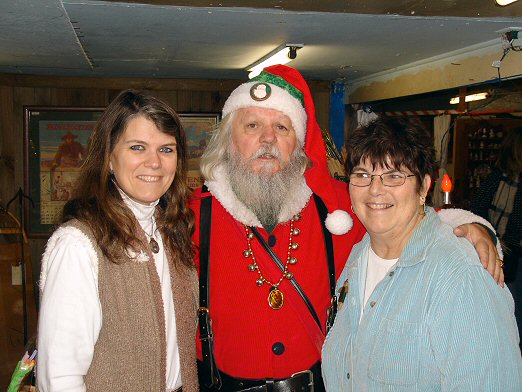 KayLynn, Santa and Judy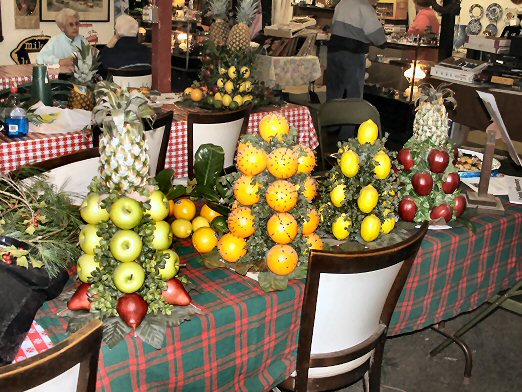 Williamsburg decorations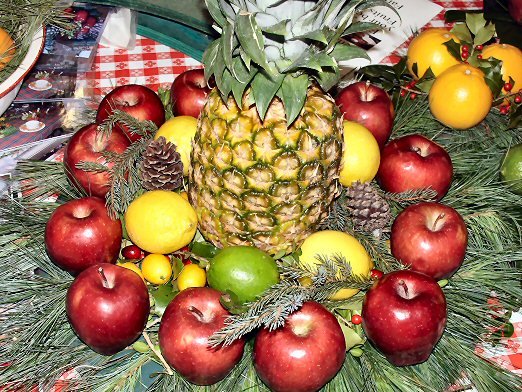 Freshly made Williamsburg table top decoration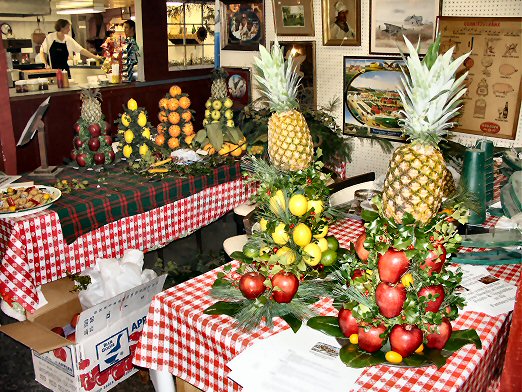 More decorations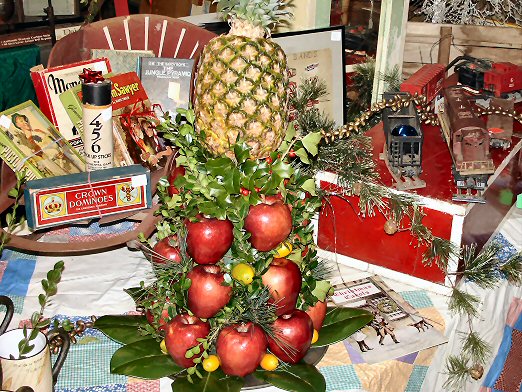 Williamsburg Apple Cone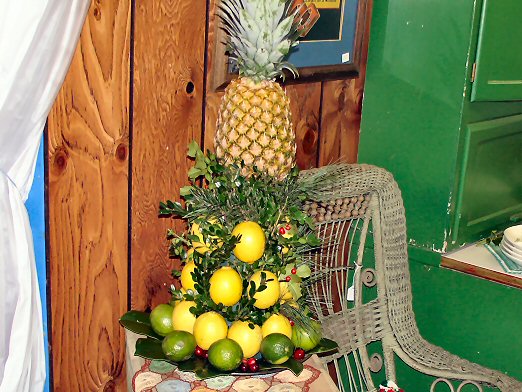 Williamsburg Lemon Cone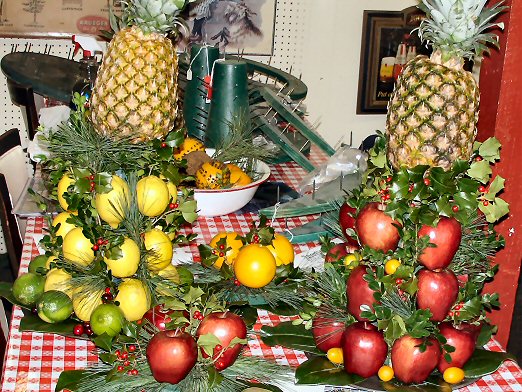 Four fresh Williamsburg Decorations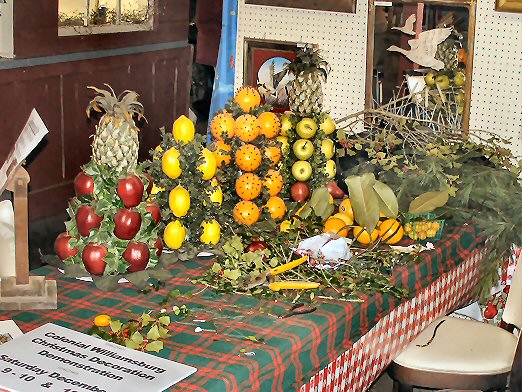 Williamsburg decorations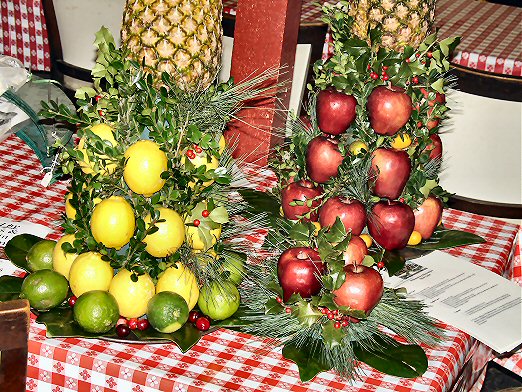 Freshly made decorations