!DHTML scripts by Dynamic Drive (http://www.dynamicdrive.com)-->

.
.
Page 2: More Pictures at Hillside Farm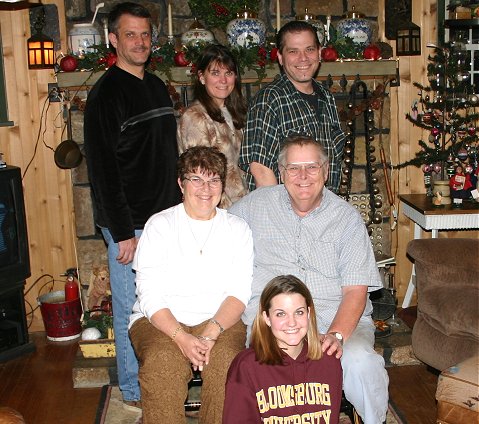 Family Photograph, Thanksgiving, 2003.
Back row, (L-R) Bradley, Kay Lynn and Matthew
Middle Row, Judy and Richard
Seated on floor, Jamie (grand daughter)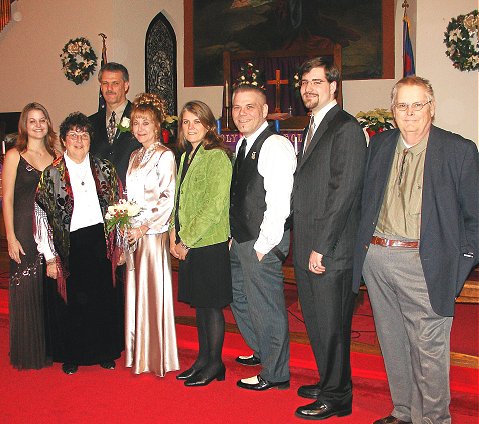 Family Photograph, December 18, 2005....Hamilton's All
Jamie, Judy, Bradley, Deanne, Kay Lynn, Matthew, Jon and Richard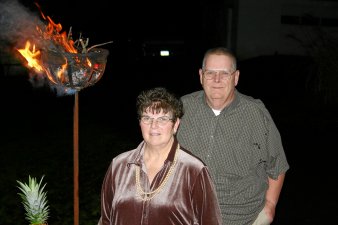 Richard and Judy, Christmas 2003.

Winston (1987-2002)


Gilbert (1993-2006)

.

Toby (2002-2008)


Frank (L) and Annie (R)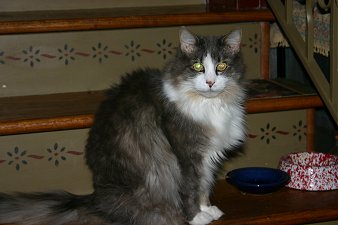 Family Cat.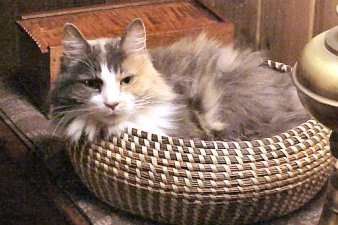 The late "Sis."