Looking for some great envelopes?
Choose from 59 of the greatest envelopes
ever produced.
6½ x 3½ good quality envelope or a
larger #10 9½ x 4 good quality envelope.
Choose from 60 different old time graphics
taken carefully from originals. No graphics
on reverse side.
An email from a recent customer who
ordered 300 envelopes, # 36, 37 and 40.
Richard:

All arrived fine. They are just what I wanted for special correspondence among my special friends. They should last a lifetime because I actually have no friends.

Seriously, thank you so much for the free samples. They are also very nice. I will send a check tomorrow, and add five dollars to the postage for you.

It's been a pleasure,

Gary
POSTAGE: Combined postage for orders over 50 covers. An example
postage for 300 envelopes was $12.75.
A box of 50 small envelopes for $25.00. Postage will be $4.00 for each box of 50.
If you want five (maximum of 5 different envelopes per order of 50)
different envelopes in your 50 box order, no problem. No extra charge.
Will also be able to place graphics on a larger,
#10 envelope if you desire. Add $5.00
per box of 50 of the larger envelopes.
Want your return address on all 50 envelopes? No problem. But set up cost will be
$5.00 per box of 50.
Mail order to:
Richard Hamilton
205 Schweitz Road
Fleetwood, PA 19522
or email to:
rchaa27aa@aol.com
email me with questions or order instructions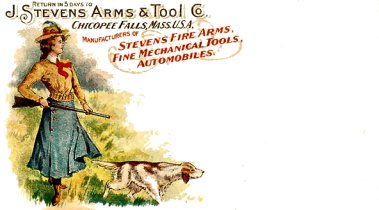 1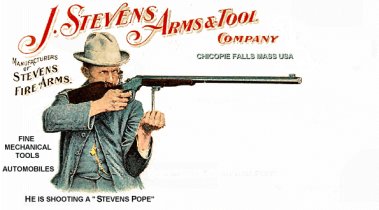 2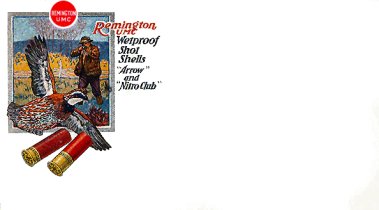 3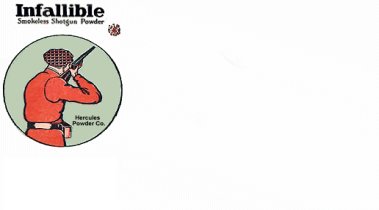 4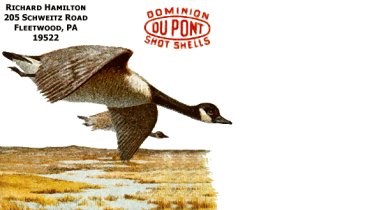 5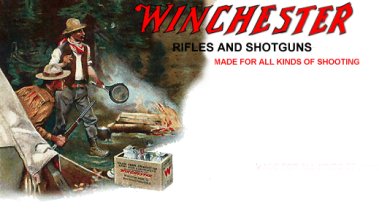 6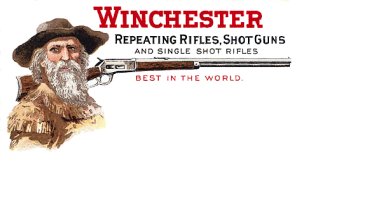 7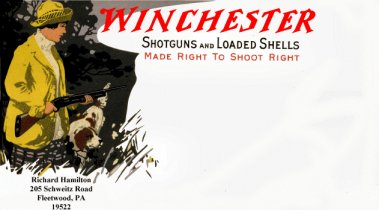 8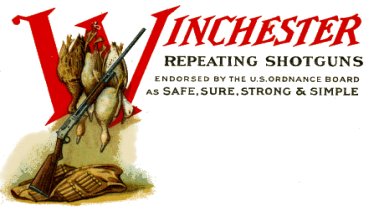 9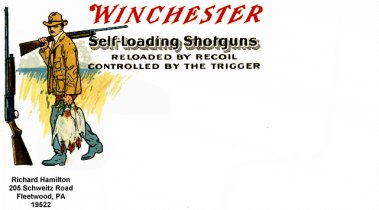 10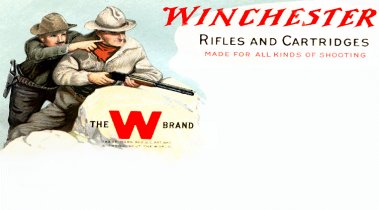 11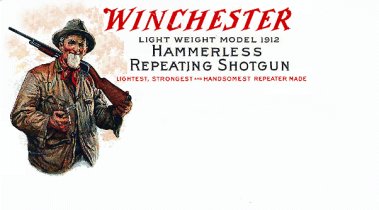 12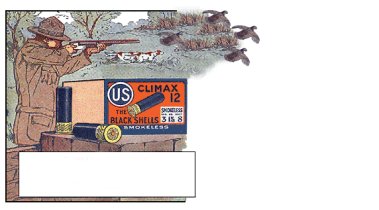 13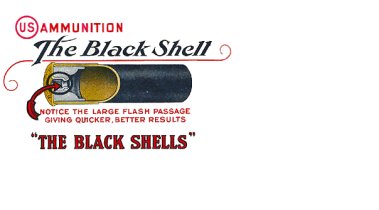 14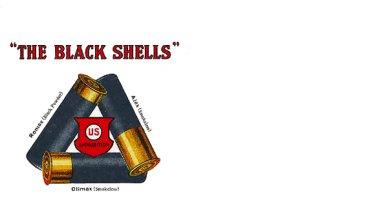 15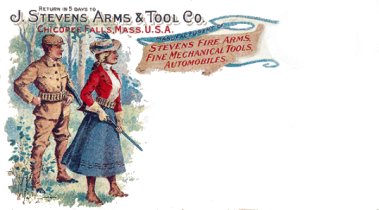 16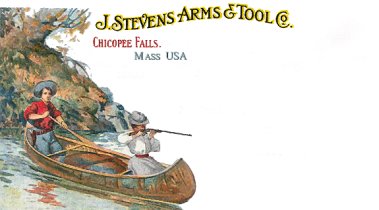 17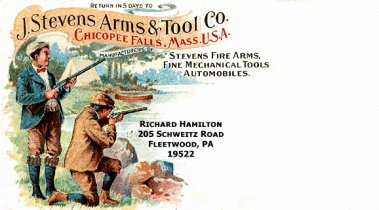 18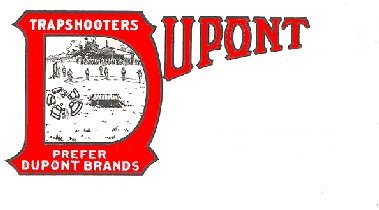 19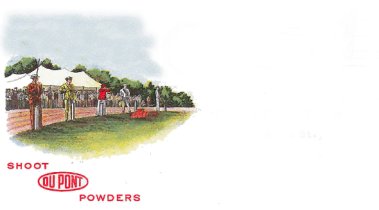 20