!DHTML scripts by Dynamic Drive (http://www.dynamicdrive.com)-->

.
.
Live Bird Shooting In Pennsylvania
Live bird shooting has a long history. From the great shooters in the late 19th century to today's gunners, these shoots have deep roots in Pennsylvania. Outlawed in most states, pigeon shoots can be found at several clubs in the Keystone state. One can probably participate in a pigeon shoot in eastern Pennsylvania every weekend during the winter months. This shoot, held in eastern Pennsylvania, was held in 2001 with the temperature near zero. They are open to the public and are well attended. Lots of money change hands.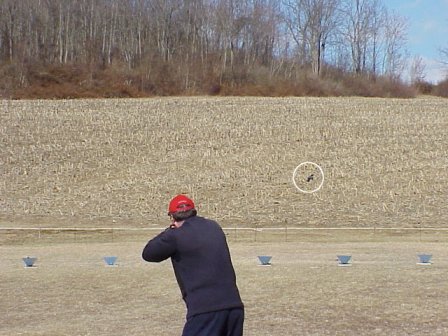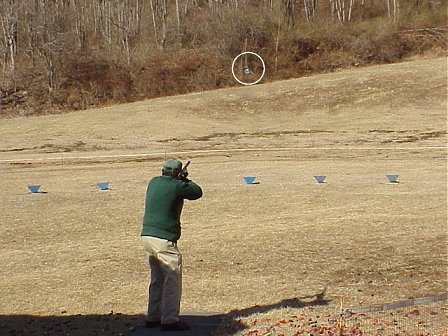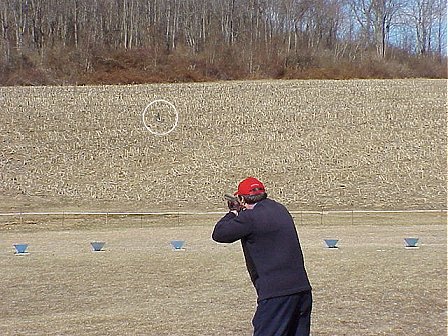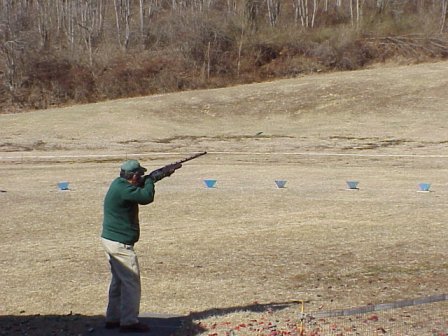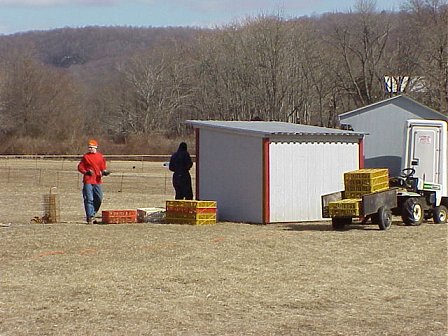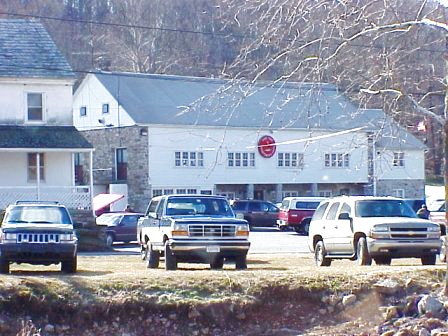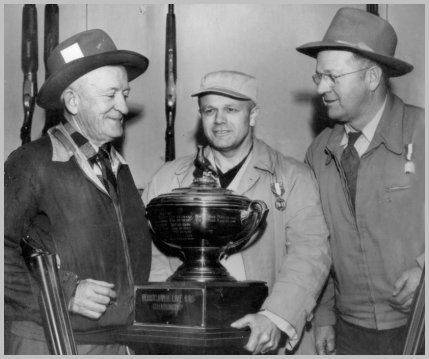 My uncle Ben Hamilton (right), a top Pennsylvania pigeon shooter
in the 40's and 50's finished runner-up for the
PA State Championship in 1949.